We're here to guide you from chaos to calm.
After thirteen years in traditional litigation, CMR founder, Kathryn Snyder. J.D., realized the legal process wasn't suited for all people or situations. Because ADR offers different options for productive dialogue, clients could be better served through an ADR process such as mediation.
So in 1997, following her intuition, Kathryn opened her business in alternate dispute resolution – which is just another way of saying that she created a space that allows people to address their problems, manage the conflict, and hopefully resolve them in a way that is balanced, transparent, and makes sense to all involved.
Not afraid to confront conflict, Kathryn invites clients to explore their challenges, uncover the real interest and needs, and have an open conversation about what really matters.
Kathryn has navigated divorce and co-parenting at both a personal and professional level. She understands that mediation involves a healthy and constructive dialogue between all parties, whether done outside the legal system or in conjunction with litigation.
Our Staff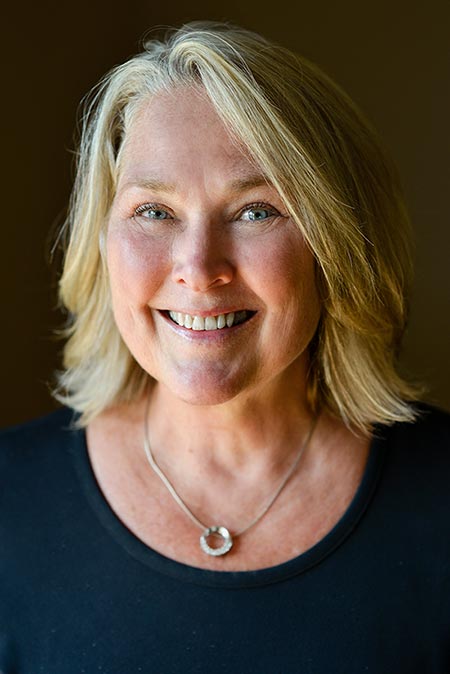 Kathryn M. Snyder
Kathryn M. Snyder, J.D., began her professional life as a family law attorney in 1984, handling 95 to 110 cases each year. Seeing the toll the process took on her clients, Kathryn wanted to find an alternative way to meet her client's needs. Finding mediation as a successful alternative or used in conjunction with the court process, Kathryn began Conflict Management & Resolution in 1997.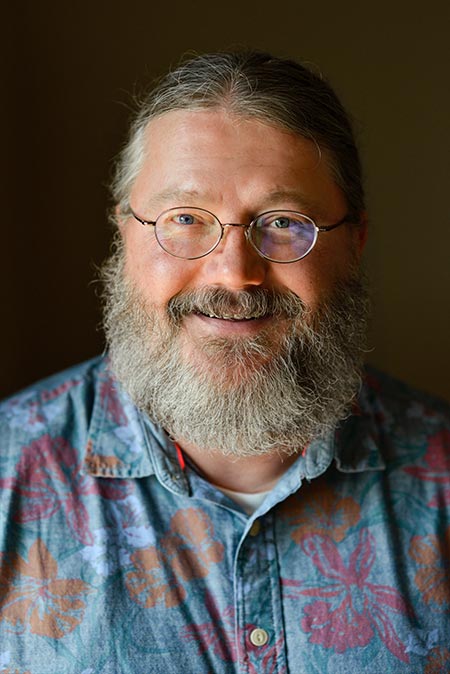 Eric Thompson
Eric works full time as Coordinator for the Dodge County Drug Court. He previously worked for the Dodge County Family Services Collaborative and serves as a child advocate in court cases. He holds a Juris Doctorate degree from Hamline University, and is currently a contractor at Conflict Management & Resolution primarily as a Parenting Time Expeditor & Custody Evaluator.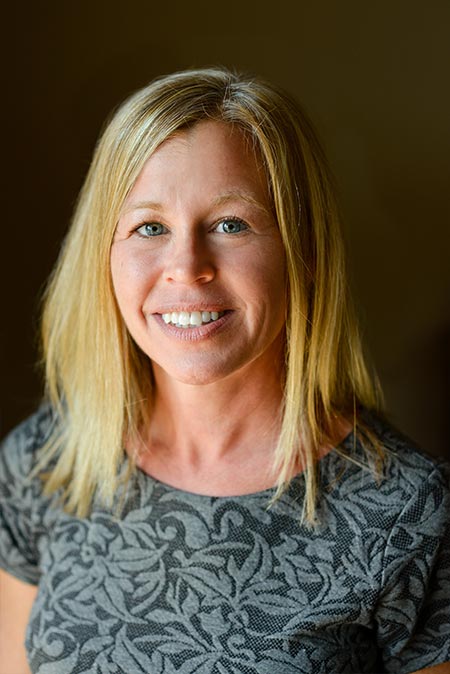 Wendy
Wendy has been with CMR since 2007. She is an integral part of the mediation process and the first person participants talk to when asking questions and making appointments. Wendy's degree as a legal administrative assistant compliments her efficient, cheerful, organized approach to all she does. Wendy's flexibility in her thinking and her life experiences give her the perfect mix of understanding and non-judgment in listening to your circumstances/stories. Her follow through is unmatched.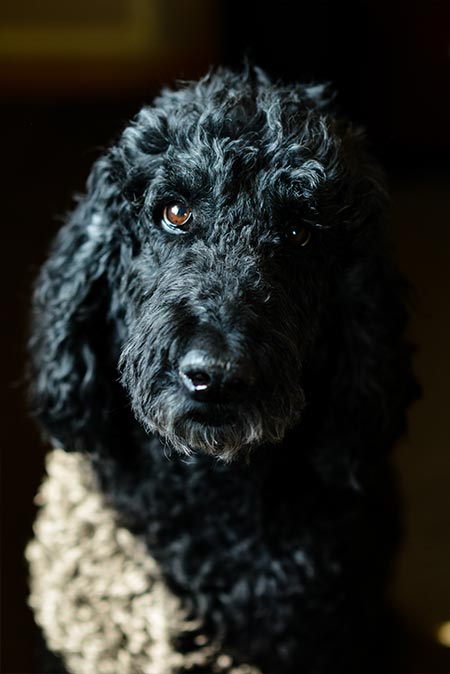 Finny
Peace dog. Born into a litter of 10 pups from a rescued Mom in Southeast MN, Finnegan had an inauspicious beginning. However, he has since had 21 dog years of experience as a greeter and peacemaker at CMR.  He has cut back to part-time so that he can pursue outside interests such as chasing squirrels and rabbits. Despite his part time status, he remains a calming addition to the CMR team.
"Deep listening from the heart is one half of true communication. Speaking from the heart is the other half."
— Sara Paddison