You're overwhelmed, emotionally drained, stuck and tired of the battle. We get it.
Our sole purpose is to help you navigate conflict. Our ADR providers create a space where your interests are welcome and a necessary part of the opportunity to reach an agreement – all in an unbiased, nonjudgmental way.
Ready to start mediation or have additional questions? We look forward to discussing your situation and our services in greater detail. Click here for more information. All inquiries are kept confidential.
Is mediation the answer for you?
Mediation comes in all shapes and sizes. Whether you are an individual or a business with a dispute large or small, we are passionate about helping you successfully traverse an experience that could otherwise be emotionally and financially draining.
Mediation, whether as an alternative to litigation or in conjunction with it, allows you to retain more control over the outcome of your resolution – turning conflict into opportunity.
Our clients include:



Divorced parents struggling to come to an agreement on parenting time




Professionals who want to resolve conflict within the team they manage




Couples who have decided to divorce, separate, or restructure their families  




Business partners disagreeing over ownership, management style, or growth




Neighbors arguing about property lines




Families making decisions about aging parents



LEARN MORE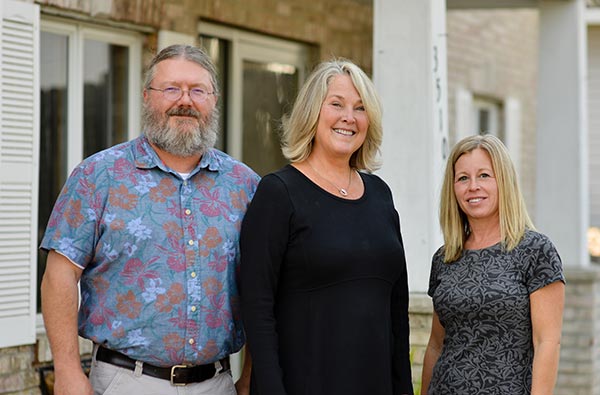 "In the middle of difficulty lies opportunity"
— Albert Einstein